Penticton's airport is the new home for a family-run business that offers food and beverages seven days a week.
Hungry Bear Power Bites Café became the first establishment Saturday, April 1, to open inside a newly renovated concession area within the regional airport's main terminal.
South Okanagan—West Kootenay MP Richard Cannings, Penticton MLA Dan Ashton, mayor Julius Bloomfield and city councillor James Miller were all in attendance to mark the occasion with a ribbon-cutting ceremony.
"It's been overwhelming with the amount of support we've been getting," said café owner Christina Teshier.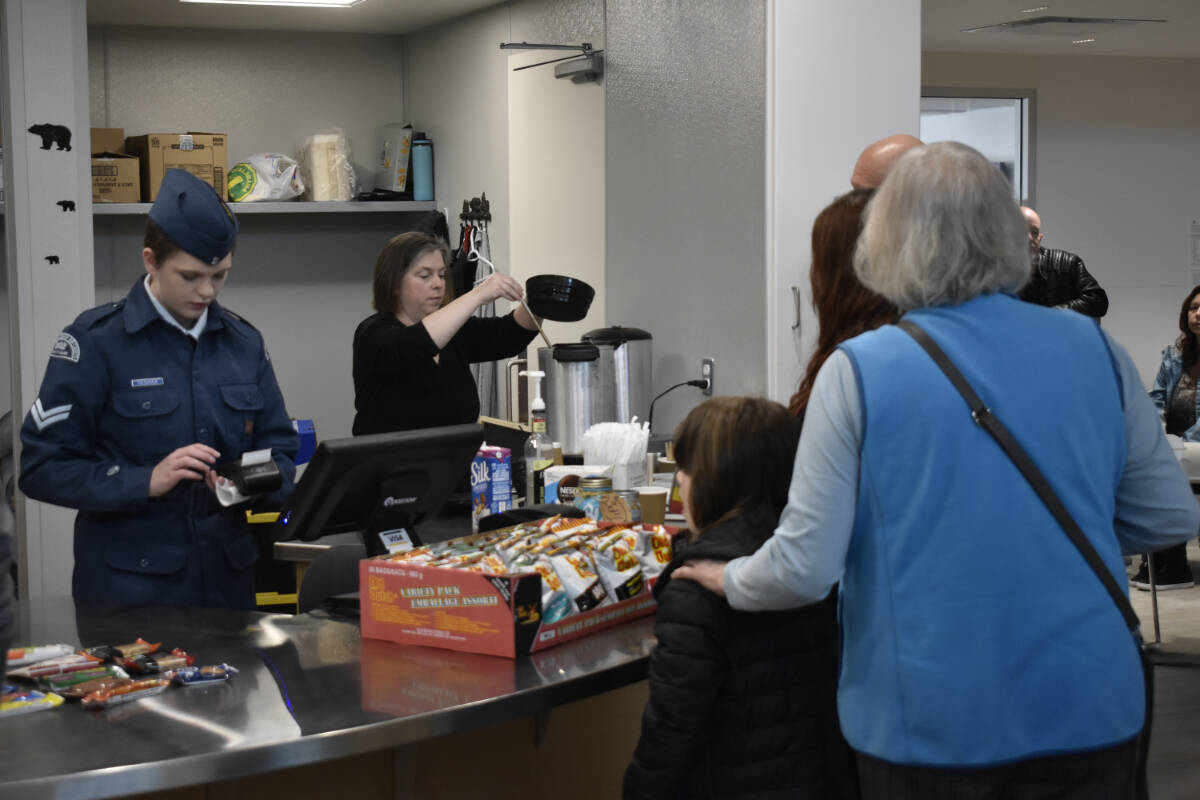 Teshier says Saturday's opening is a dream come true for her family.
She'll be joined by her children in running the business, every day.
"We're more humbled that we can do what the kids and I have been dreaming about for eight years," Teshier said. "It's humbling that the airport is allowing us to do this."
A food or beverage establishment hasn't existed at the airport since its main concession area was renovated before the pandemic.
Teshier's café serves cakes, muffins, cookies, coffee, tea and much more.
The business is located right beside the airport's main security area.
It also features a sit-down zone.
Prize giveaways and free cake headlined Saturday's opening inside the airport.
"I'm just so grateful," Teshier said. "I didn't think so many people would be here."
Currently, the Penticton Regional Airport (YYF) offers flights to Vancouver and Calgary.
WestJet announced in February its intentions to resume non-stop flights between Penticton and Edmonton, starting this summer.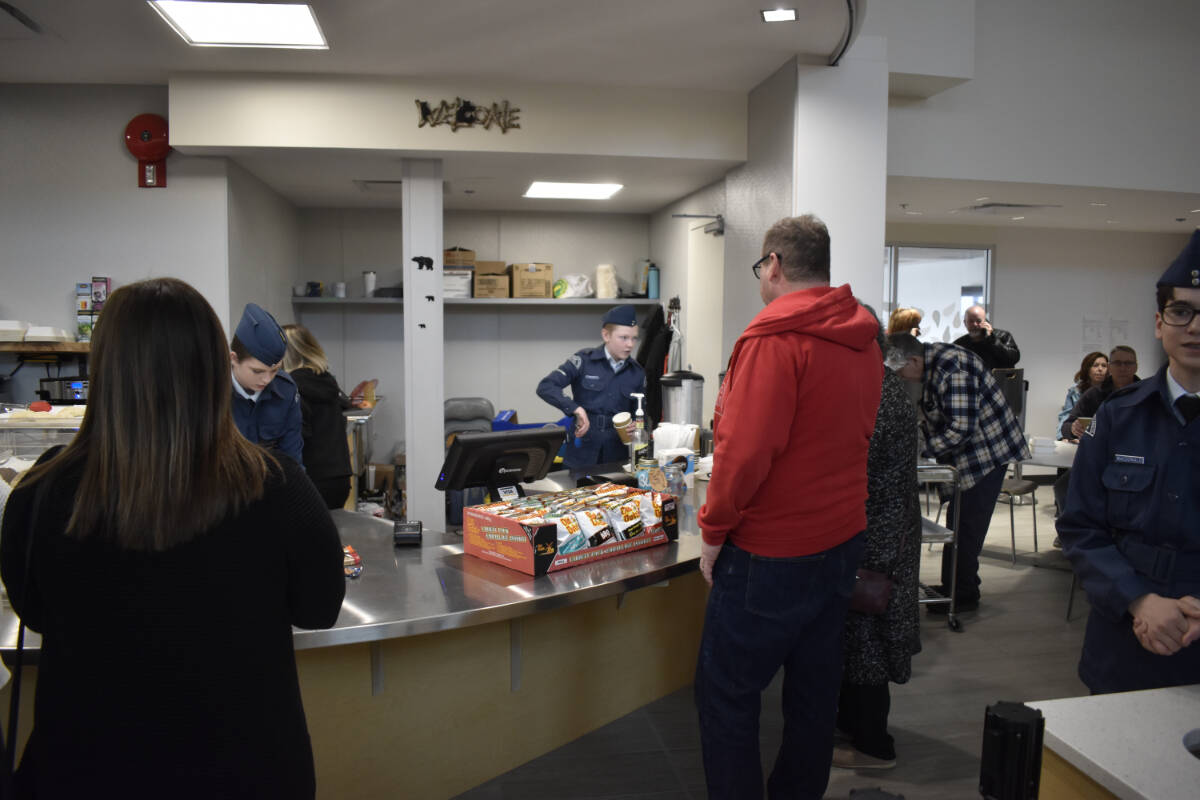 ---