Twenty-two per cent of Canadians believe that natural disasters and extreme weather events will impact their job stability as countries worldwide grapple with the impacts of climate change.
Additionally, 21 per cent of Canadians are worried about their workplace's ability to withstand the effects of climate change and increasingly severe weather events.
This is according to a survey conducted by First Onsite, a disaster recovery and property restoration company, between Feb. 22-24 of this year. One-thousand five-hundred and six Canadians who are Angus Reid Forum members answered the survey, which has a margin of error of 2.5 percentage points, 19 times out of 20.
The survey also found that 80 per cent of Canadians think that workplaces should have disaster recovery and business continuity plans, but only 38 per cent believe their employer has such a plan in place.
In B.C., the number of respondents who believe their employer has a business continuity plan sits nearly 10 percentage points higher than the Canadian average at 47 per cent – the highest nationwide.
Meanwhile, only 28 per cent of Quebecers believe their workplace has such a plan in place.
"[B.C.] did have a very catastrophic situation recently with the floods that took place in the province, and so we've seen that a number of organizations there have actively put in place plans for their employees to help them in the event of a catastrophic situation," Mark Hubbard, First Onsite's vice president of IT, told Black Press Media.
"Overall I'm pleased to see that the numbers are certainly higher than they were a couple of years ago, so there is a lot more awareness around what organizations are doing."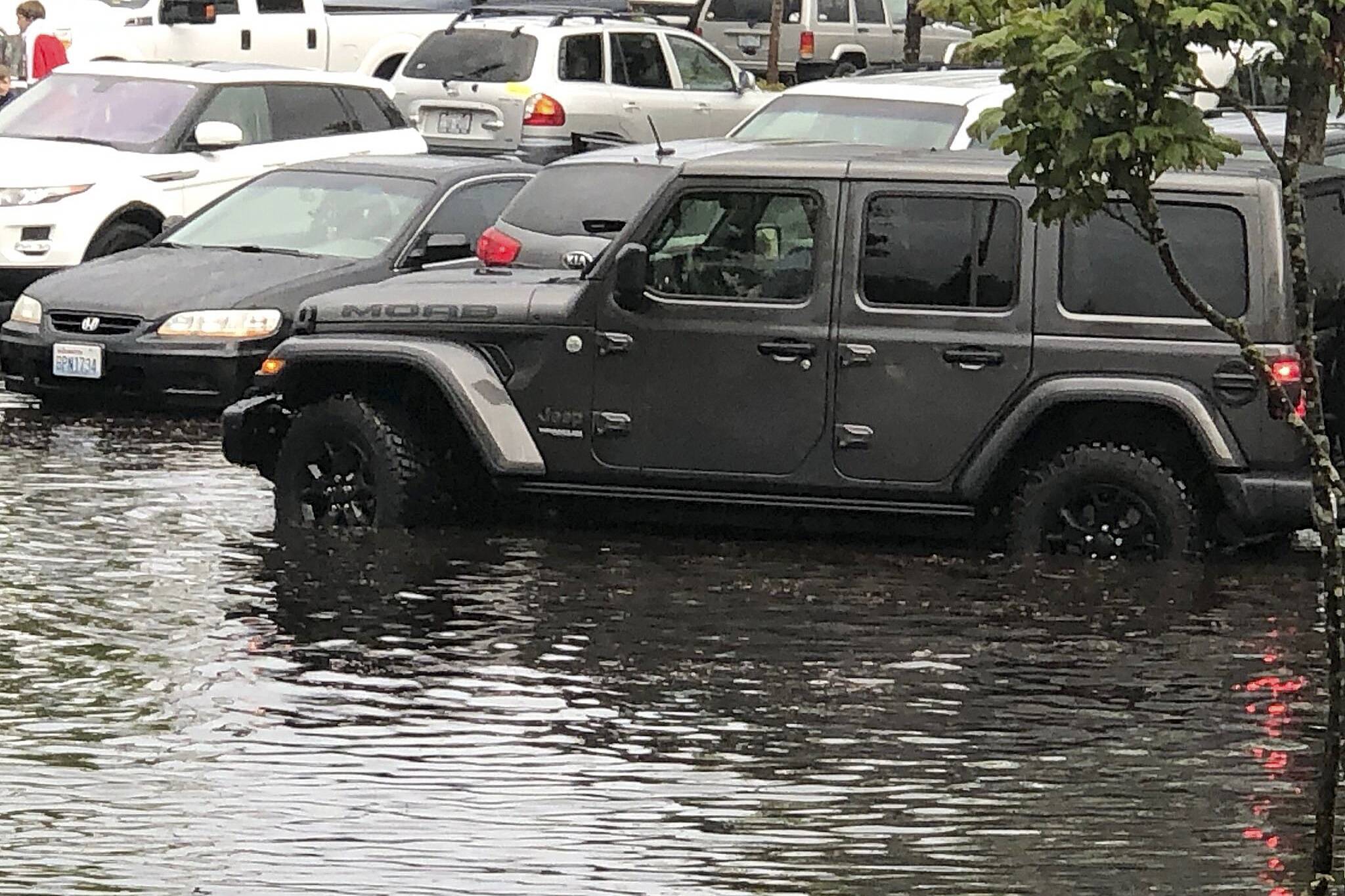 Among the study's most interesting findings is that 32 per cent of Canadians would feel at greater risk of cyberattacks and ransomware if their workplace or community were struck with a natural disaster.
"We're starting to see that the bad actors who are creating attacks on individuals are starting to leverage these catastrophic events to further their attacks," Hubbard said.
"For example, in the case of a flood, we might see threat actors put out false information or a false website to get information from people. They are preying on the fact that people are vulnerable and frantic for information […] so threat actors are leveraging that vulnerability to potentially create an attack where they are stealing information, money or data."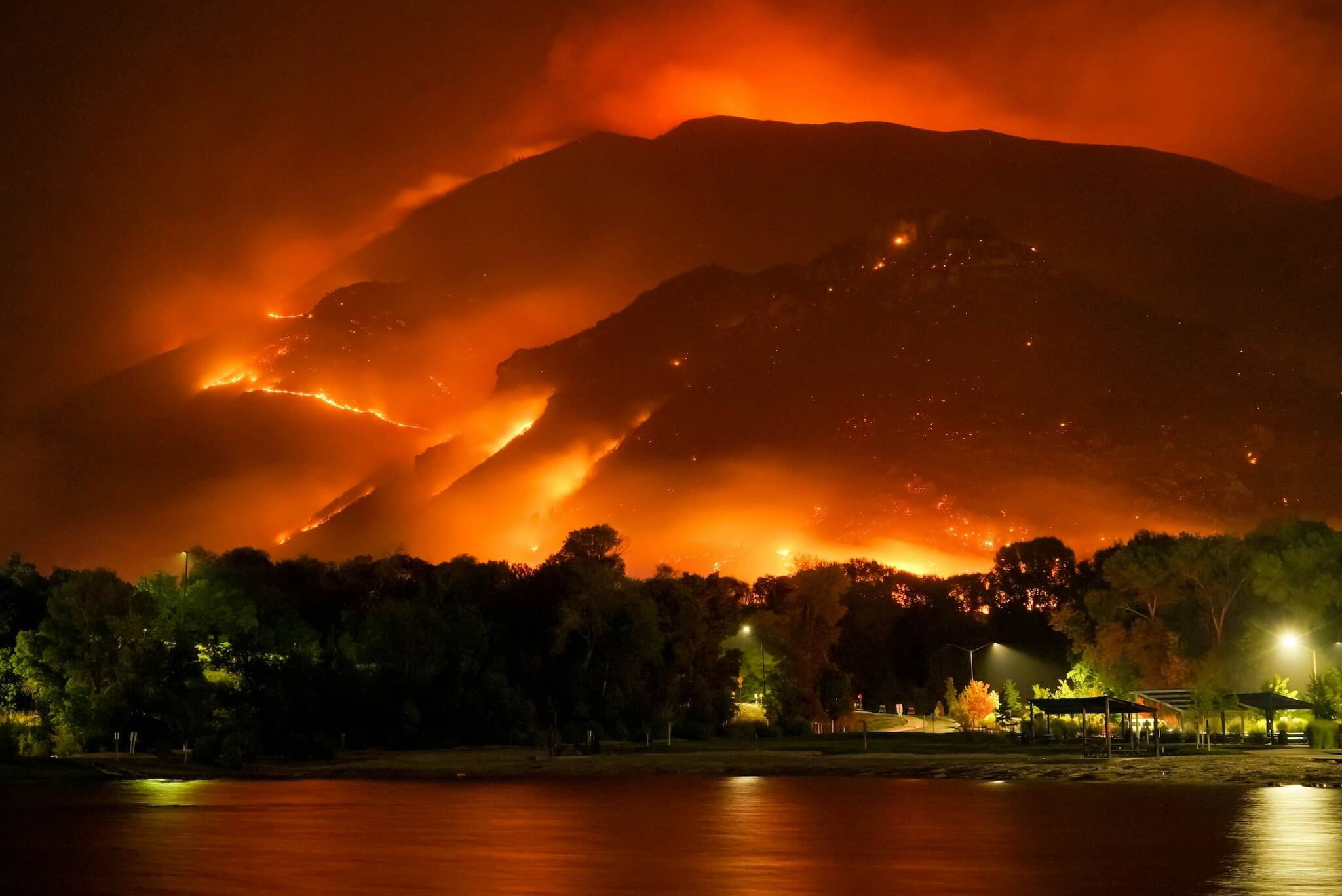 Respondents in Atlantic Canada were most concerned about their cybersecurity in the event of a disaster, at 45 per cent, followed by Alberta at 37 per cent.
Only 25 per cent of British Columbians were worried about natural disaster-induced cybersecurity issues, the lowest in the country.
---

matthew.bossons@yukon-news.com
Like us on Facebook.