Surrey RCMP have arrested two of three suspects in an identity fraud case.
In March of this year, Surrey RCMP's South Community Response Unit started an investigation after locating multiple forged documents during a vehicle stop, Surrey RCMP said in a release.
After the stop, a search warrant was executed at a Surrey residence, in which several items of evidentiary value were located.
On June 26, the BC Prosecution Service approved 204 fraud-related charges against Adam Thorndyke, Asia Gagnon-McCatty, and Crystal Pettigrew-Williams.
"Asia Gagnon-McCatty and Crystal Pettigrew-Williams have been arrested and remanded in custody awaiting their next court appearance," the release said.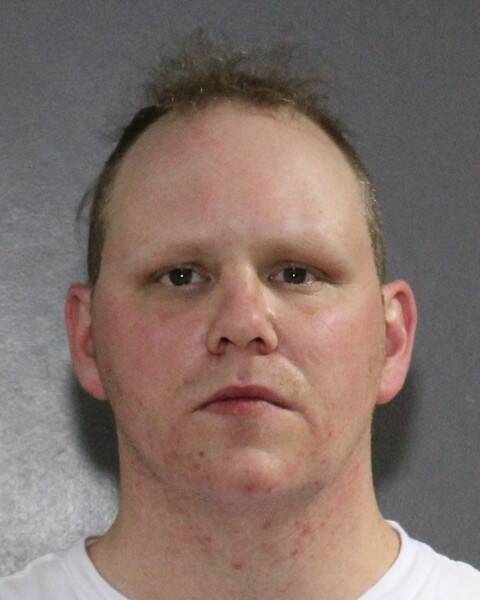 "Adam Thorndyke is currently wanted on outstanding warrants related to these charges."
Anyone with information on his whereabouts is encouraged to contact Surrey RCMP at 604-599-0502 and quote File 23-48774.
---
@Canucklehedd
tricia.weel@peacearchnews.com
Follow us on Twitter.