It was 25 years ago, on April 3 1998, when BC Cancer Kelowna opened its doors bringing world-class cancer care to the Interior.
Dr Ross Halperin, executive medical director, has been with the centre for almost 20 of those years.
"It's built on the shoulders of visionary people who were recruited here to make sure that new drugs would be tested here, and that new ways of delivering radiotherapy would be developed here," he said.
Dr Halperin added that the team at the centre has touched thousands of lives.
"Lives that have been made better. People who faced cancer and have had the good fortune of returning back to their life after cancer."
"For those who unfortunately cancer couldn't be beaten, they were supported with compassionate care so that they were comfortable during their cancer journey."
The clinic has changed over 25 years, growing into a world-class facility, and more than doubling the number of staff.
"As we grew, and as we evolved we turned our focus to doing our part to improve cancer services through research and development," said Dr Halperin.
That improved service included the acquisition of a PET-CT scanner in 2020. It's a sophisticated machine that can detect even small cancers in the body.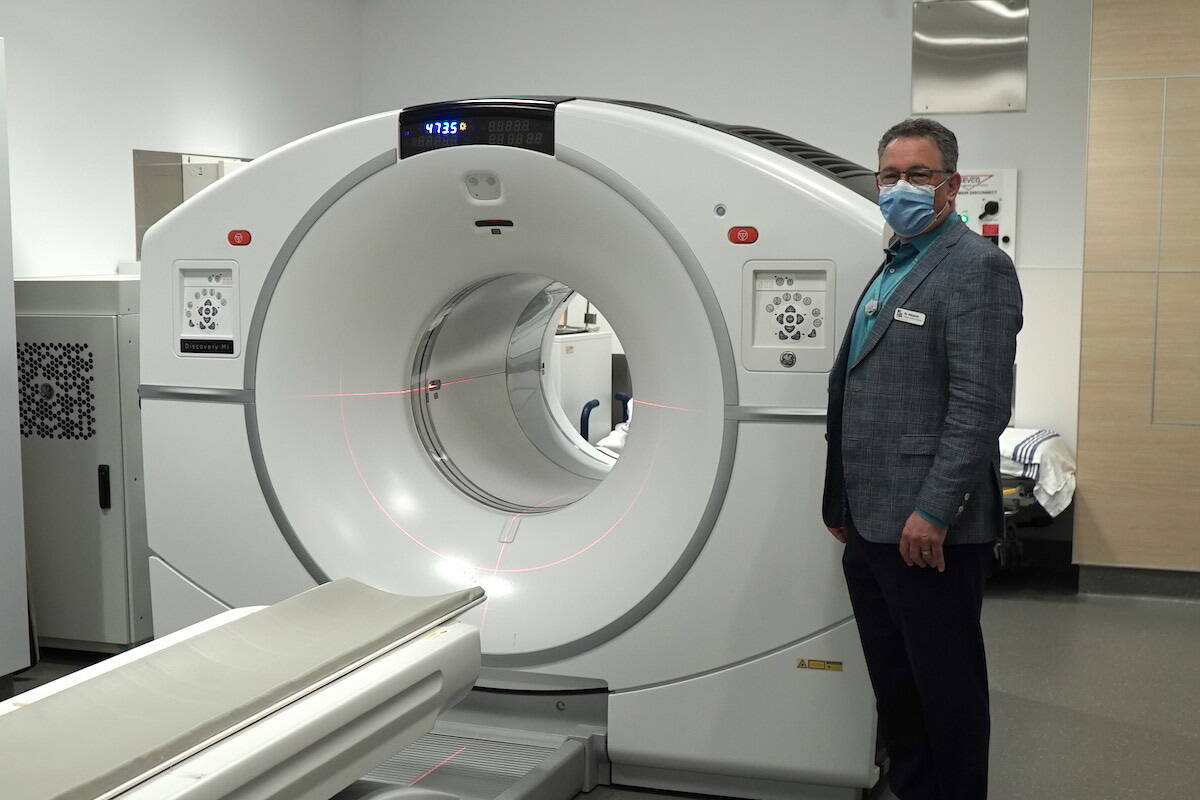 "PET-CT arrived because our community stepped up and funded the renovation and equipment," added Dr Halperin.
The machine is one of only four in B.C.
While 3,500 to 4,000 new patients are referred to BC Cancer Kelowna annually, Dr Halperin said there is a good news story.
"Our treatments are increasingly successful. When you are diagnosed with cancer your chances of being alive in five years are far greater today than it was 30 or 40 years ago."
He noted that quality of care is something the entire team is proud to provide.
"All our staff that show up here are here for the patients that we serve. It's a calling, it's a privilege to work in a cancer centre."
Executive Director BC Cancer Foundation Interior and North, Pardeep Khrod, acknowledged the support of donors and the community.
"Twenty-five years ago when the cancer centre opened in 1998, it was the community that jointly raised $20 million to ensure that we can have a cancer centre in Kelowna to service the Interior and bring world-class care close to home."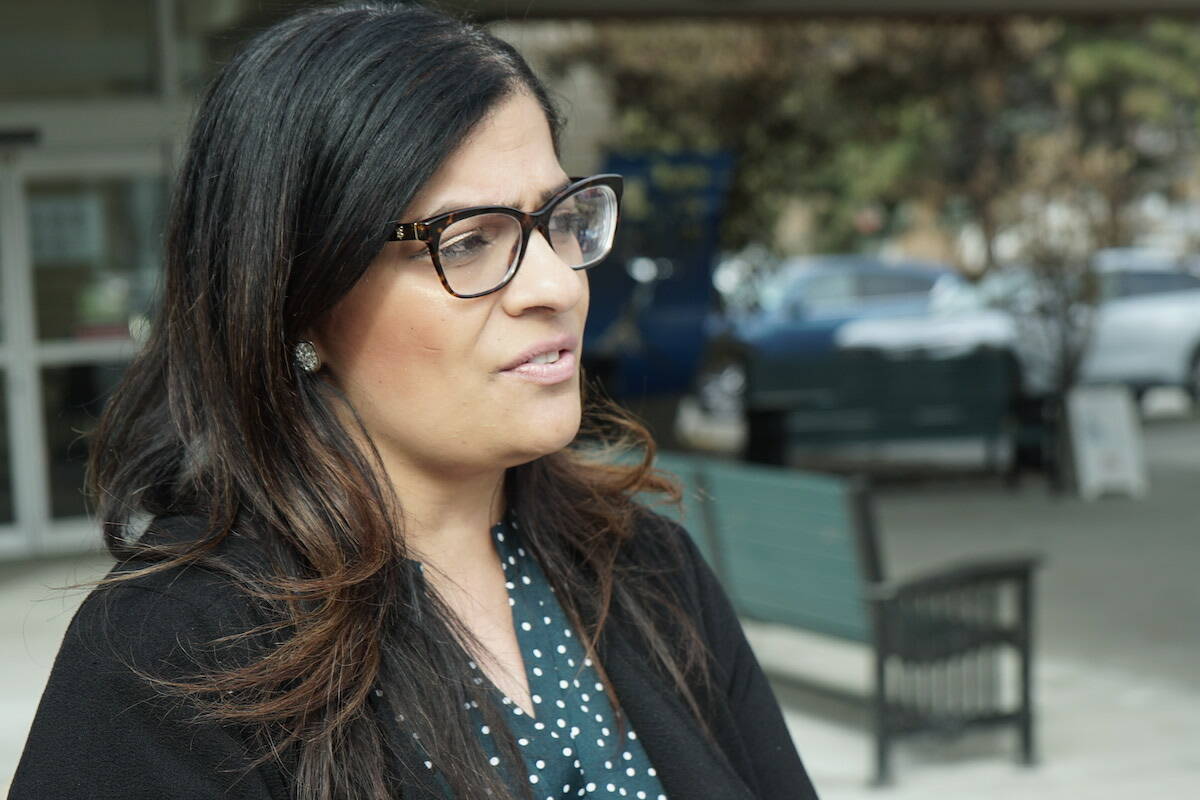 Krohd said the foundation is currently fundraising to build a $6.1 million Systemic Therapy suite which will increase Kelowna's treatment capacity by 40 per cent.
It will also create infrastructure to bring Phase 1 clinical trials to the Interior, which are only available in Vancouver.
"It's really about taking cancer care to the finish line," added Khrod. "Ensuring that we can accelerate the research, that we can support infrastructure and capacity and that our patients in the Interior can have world-class care at home."
BC Cancer Kelowna serves a population of more than 750,000.
---
@GaryBarnes109
gary.barnes@kelownacapnews.com
Like us on Facebook and follow us on Twitter and subscribe to our daily and subscribe to our daily newsletter.