After 25 years of hosting travellers from around the world, the Kelowna International Hostel may soon close its doors.
A numbered B.C. company is proposing a five-storey, rental-only building at 2343 Pandosy Street.
Documents submitted to city hall show plans for two bachelor, five one-bedroom, five two-bedroom and eight three-bedroom apartments.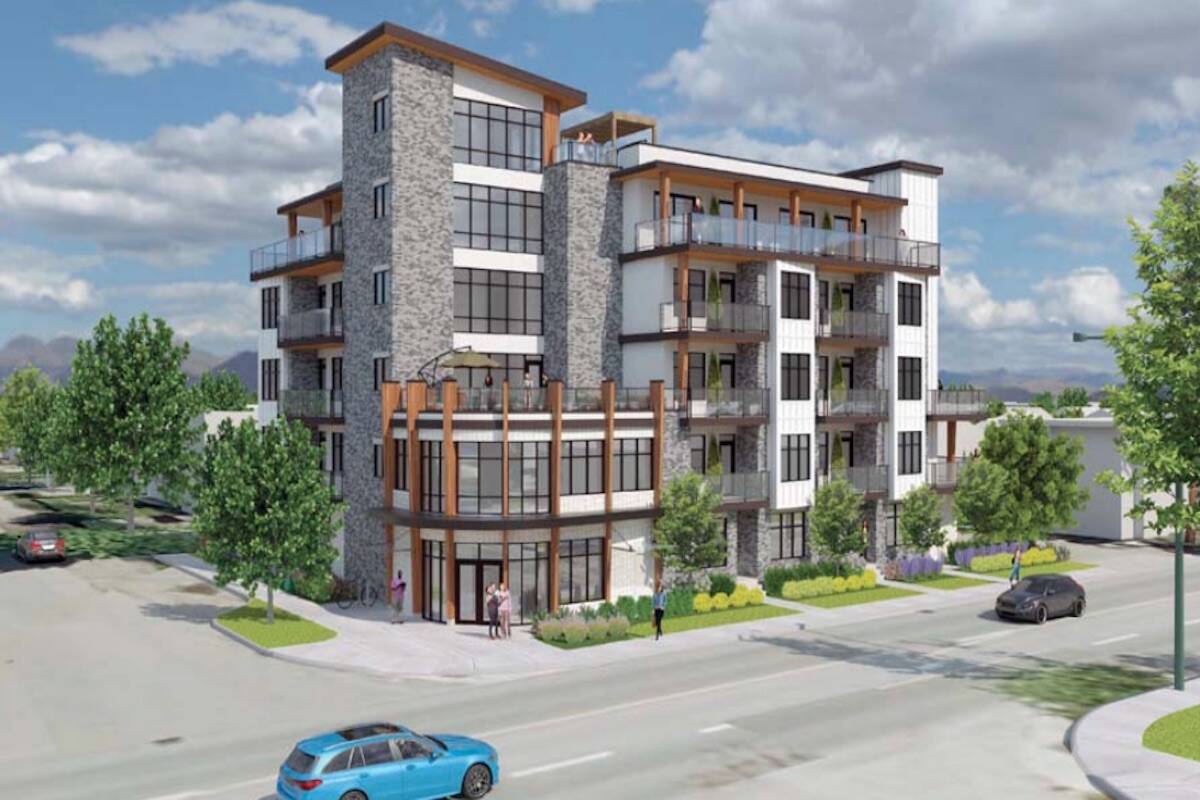 "The project will provide a strong urban corner situated at the intersection of Pandosy Street and Christleton Avenue," the documents state.
The current home on the site was built in 1949 and was previously a nurses' dormitory before becoming a hostel.
The building was sold in 2018.
---
@GaryBarnes109
gary.barnes@kelownacapnews.com
Like us on Facebook and follow us on Twitter and subscribe to our daily and subscribe to our daily newsletter.