A Norwegian-based company is looking to its new Kelowna plant to help put 10,000 zero-emission commercial vehicles on the road by 2030.
Hexagon Purus recently signed a US $2 billion deal with Hino Motors.
"This factory will be a key part of that success," said Todd Sloan, executive vice-president.
Employees at the 60,000-square-foot Kelowna plant will take rolling truck chassis', provided by Hino, and install battery packs, auxiliary modules and software to run the vehicles.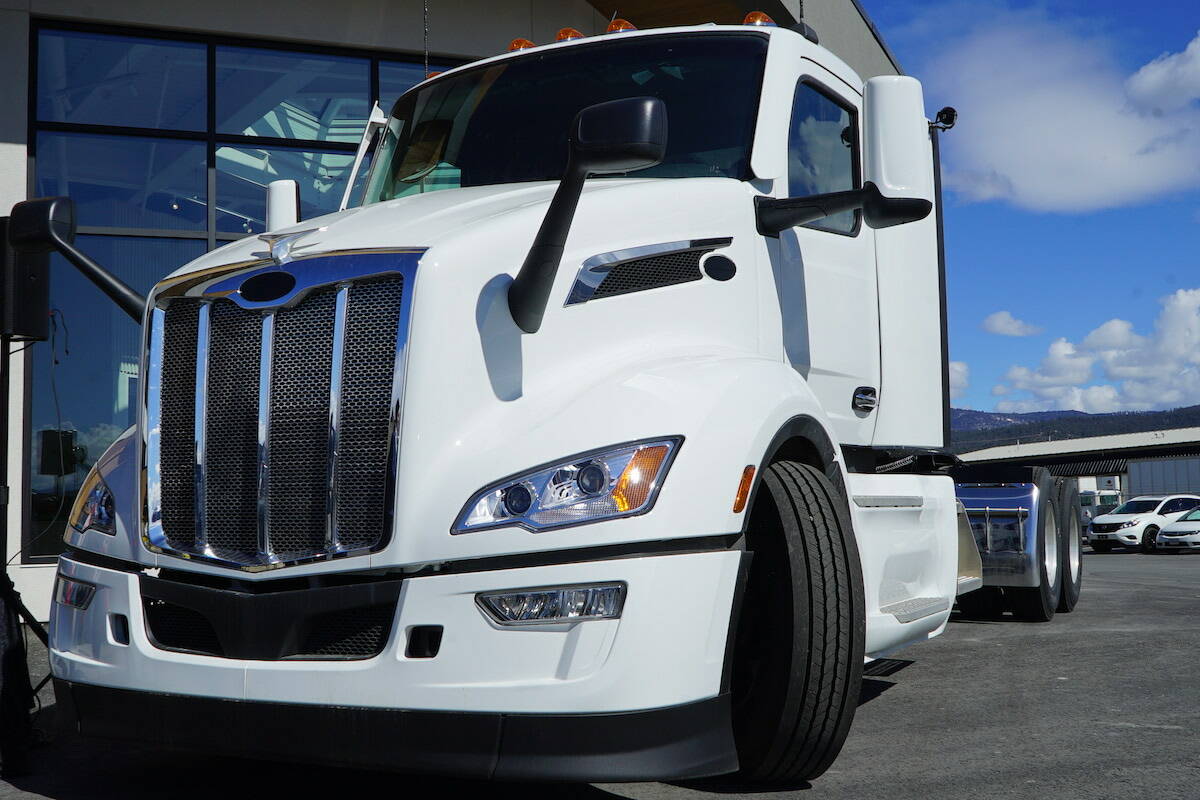 Sloan added the company will build another facility in the U.S. to keep up with production.
Minister of International Development and Minister responsible for the Pacific Economic Development Agency of Canada, Harjit Sajjan, visited the plant on April 4 to highlight the federal government's investment in a clean economy.
"Kelowna has demonstrated manufacturing capability over decades," said Sajjan. "Our government's commitment to making sure that we invest in B.C. talent and B.C. companies, that's why PacifiCan was created."
The federal government's 2023 budget pledged $20 billion over six years for tax credits to promote investment in green technologies.
Sloan added that Kelowna is the perfect spot for the new factory.
"We could have put this anywhere in North America. Kelowna is where I grew up, it's where my family is, it's a beautiful place to live, and a great place to attract talent."
---
@GaryBarnes109
gary.barnes@kelownacapnews.com
Like us on Facebook and follow us on Twitter and subscribe to our daily and subscribe to our daily newsletter.