The BC SPCA is caring for 29 cats and kittens after the owners surrendered them.
Eight kittens and 21 cats were surrendered from a Powell River property recently, BC SPCA said in a release Thursday (June 22), after there were concerns about the number of cats on the property. SPCA added the owners "did the right thing."
Fifteen of the 29 surrendered cats and kittens would remain in Powell River. But to make space in Powell River, other cats and kittens had to be transferred to the Sunshine Coast animal centre.
The rest of the surrendered cats and kittens were transferred to animal centres on Vancouver Island. Four were taken to Comox, five to Parksville and five to Nanaimo.
However, transporting the cats and kittens wasn't without its challenges.
Powell River animal centre manager Tara Daniels said it was a team effort.
After a ferry cancellation, the team's only option was to wait for an unreserved spot on an upcoming sailing, but the cats being transferred to the Island were taken back to the Powell River animal centre while staff continued to wait in line.
Shortly before the sailing, the cats were brought back to the ferry terminal before heading to their respective animal centres.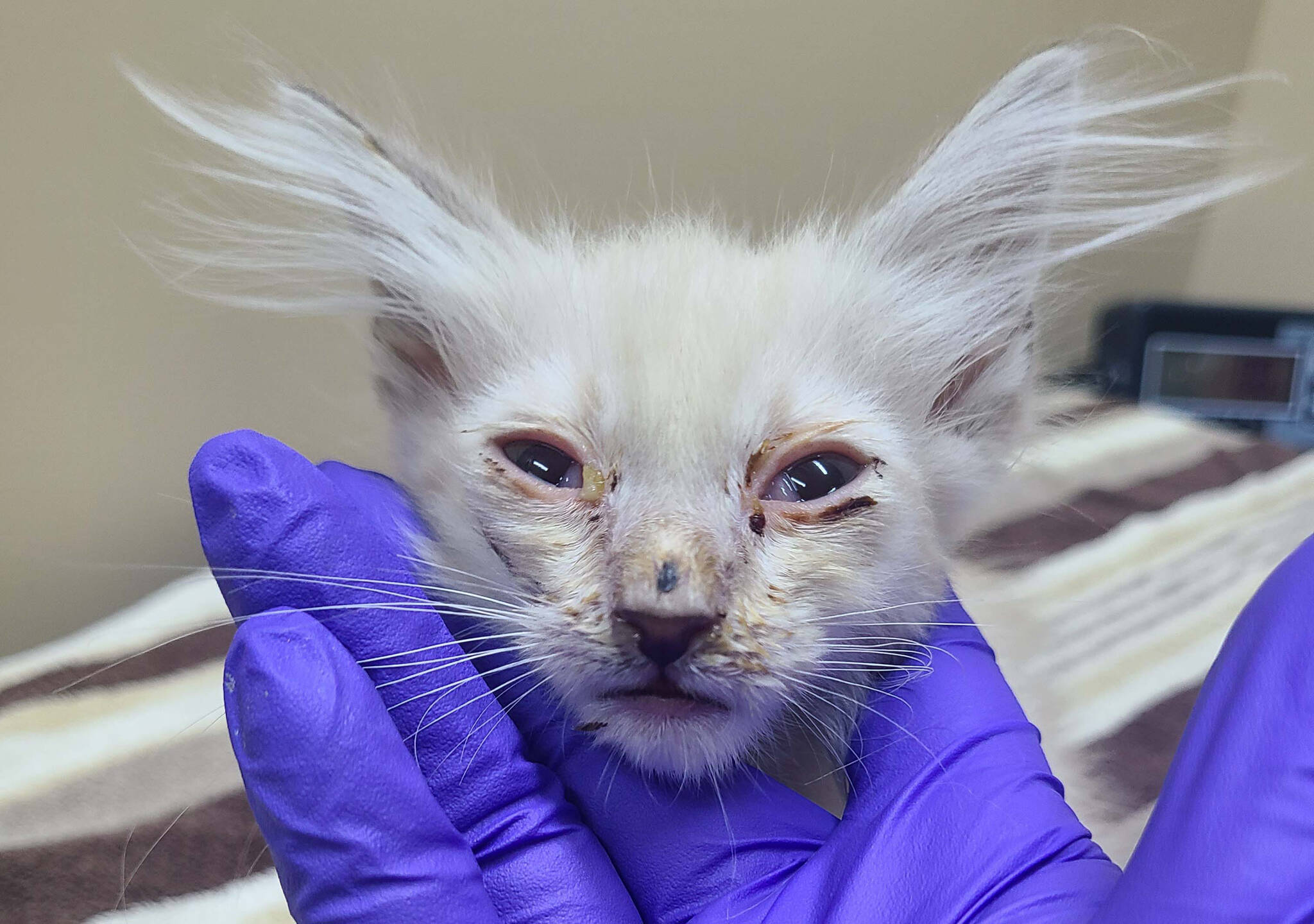 One of the kittens, now named Pinky, was immediately taken to a veterinary clinic. Two cats were pregnant and have since given birth to four kittens while in the BC SPCA's care.
"Many of the cats appeared underweight and had obvious eye issues," Daniels said. "They are currently receiving veterinary care for their health issues including upper respiratory infections, eye and dental problems along with some congenital conditions."
The cats and kittens are not yet up for adoption.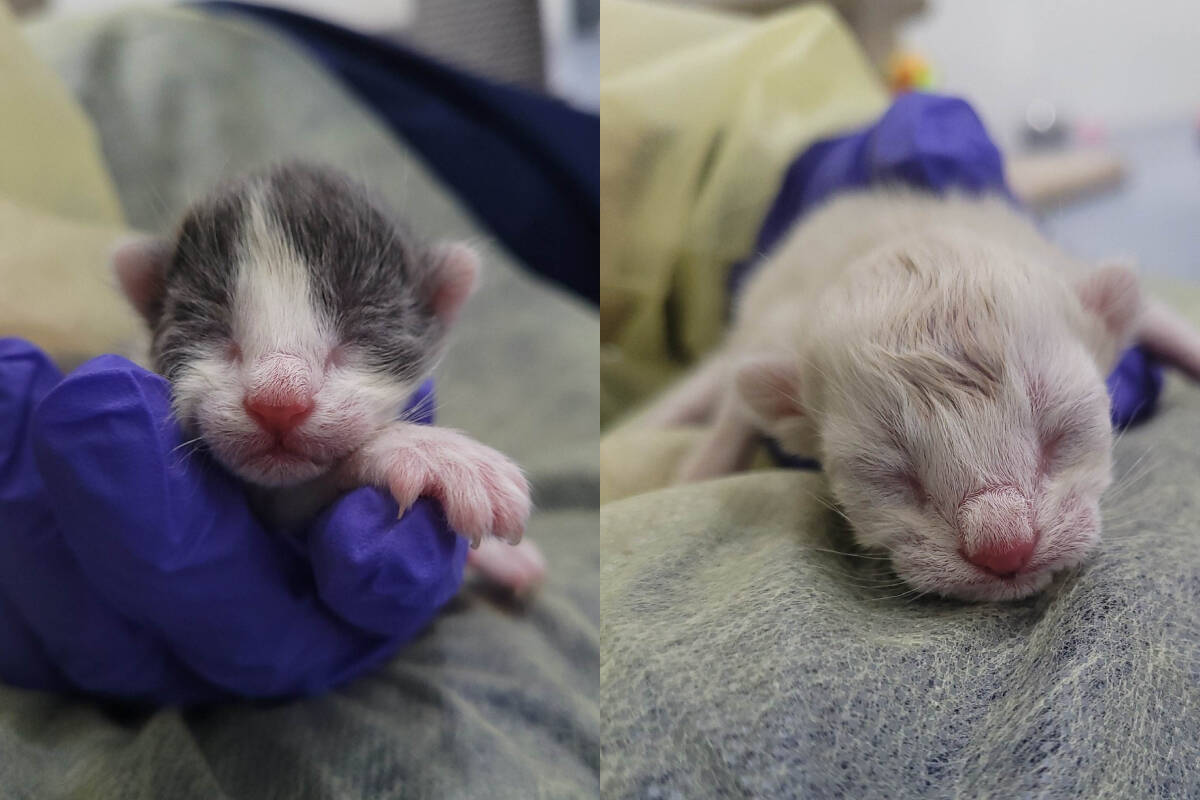 ---
@laurenpcollins1
lauren.collins@blackpress.ca
Like us on Facebook and follow us on Twitter.