Concerns and warnings from RCMP after two drone incidents near Kelowna International Airport (YLW) in the past two weeks.
Around 5 p.m. on July 27, RCMP were made aware of a personal drone being operated north of Wood Lake in the flight path of the airport.
Then on Aug. 3, there was another report that a drone was flying within the 5. 6km no-fly zone around YLW.
Both events are being investigated by RCMP.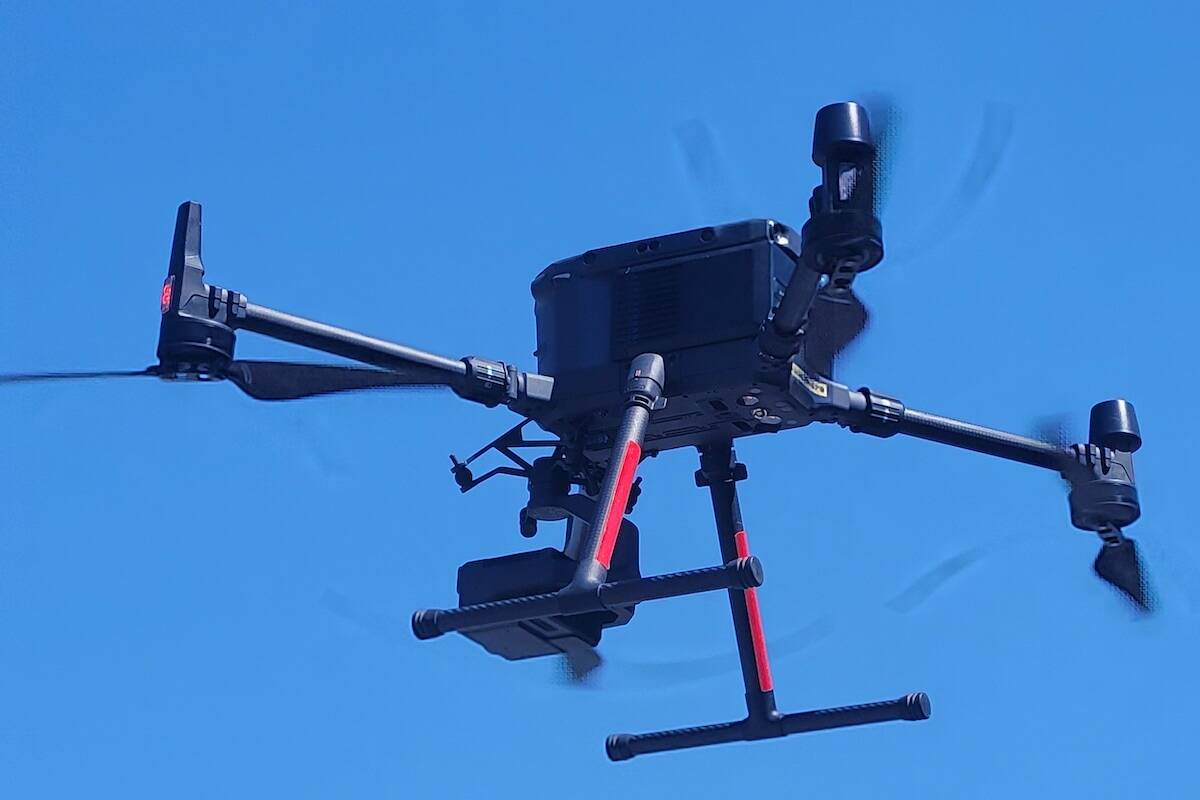 "Flying a drone in the vicinity of an airport not only poses a significant safety risk to the passengers and crew members on board all incoming and outgoing flights but also to the members of the general public below," said Const. Mike Della-Paolera.
The incidents prompted RCMP and YLW officials to issue a warning surrounding the dangers that drones pose to commercial and non-commercial aircraft.
"We also encourage you to call the police immediately if you notice suspicious activity or witness the dangerous operation of a drone towards persons, properties, other aircraft, or within 5.5kms of any airport," added Della-Paolera.
RCMP asks drone operators to respect the safety tips and guidelines as outlined by Transport Canada.
---
@GaryBarnes109
gary.barnes@kelownacapnews.com
Like us on Facebook and follow us on Twitter and subscribe to our daily and subscribe to our daily newsletter.