An unconscious man was reportedly laying on a floating device near Cold Sands Beach on Okanagan Lake at about noon, Wednesday.
Bystanders called 911 and a boat on the water was able to bring the man to shore.
Marine Rescue met the boat at the Visitor Centre, at 238 Queensway, where a BC Ambulance and three RCMP vehicles were waiting.
The man was put into the ambulance and taken to hospital.
It's unclear how long the individual had been on the lake or what happened that caused the man to be unconscious.
Police did note the man was found on an Ogopogo floatie.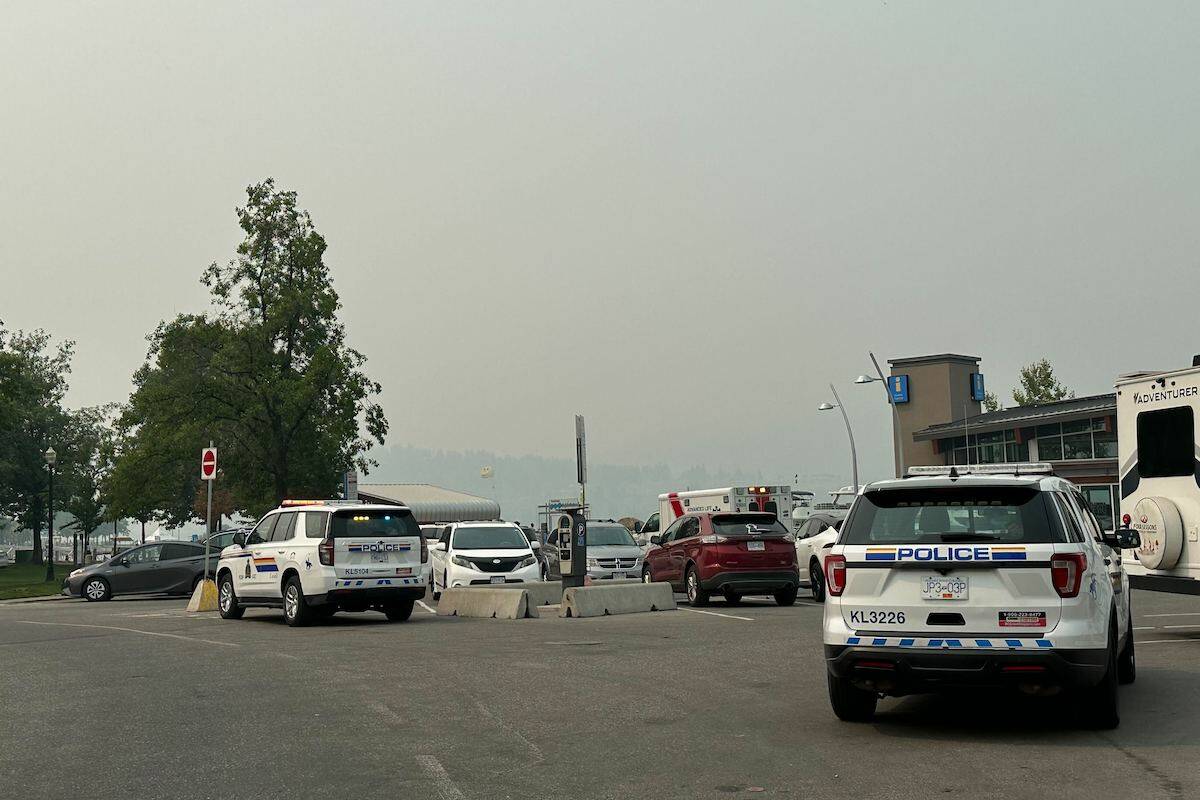 ---
@Jen_zee
jen.zielinski@bpdigital.ca
Like us on Facebook and follow us on Twitter and subscribe to our daily and subscribe to our daily newsletter.