Eight unique housing designs have officially been selected as winners in a Regional District of North Okanagan (RDNO) event.
The competition was hotly contested, with a total of 69 designs submitted from across Canada.
The eight winners announced, four one storey and four two storey, are now available to be purchased by North Okanagan residents, for $1,000.
Communities within the RDNO launched the competition to reduce barriers for homeowners to add a secondary dwelling on their property by generating pre-approved building plans available for purchase.
The winning submissions encompass a range of designs, showcasing the diverse talent and innovative thinking of participants.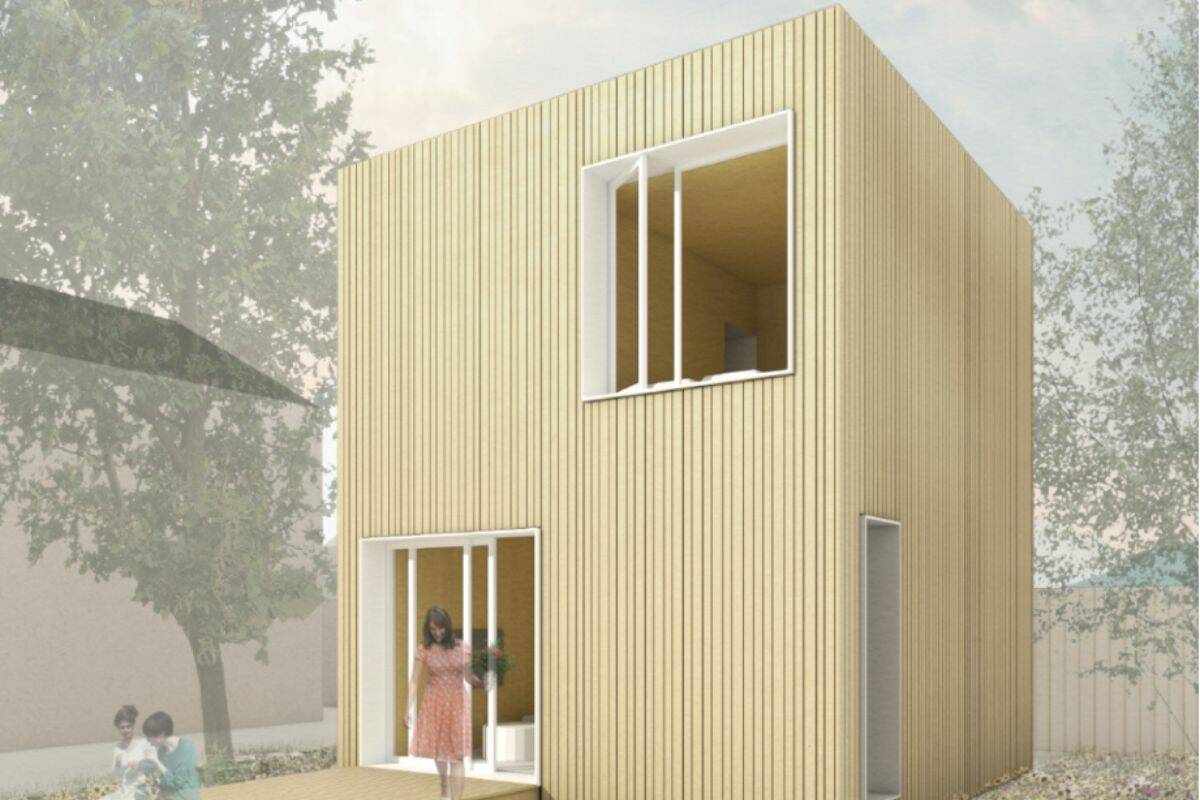 The panel also felt that an additional seven designs had unique and exciting characteristics and those plans will also be available for purchase in the coming weeks.
An honorary mention was given to a 10-year-old boy from rural Keremeos that has a love for architecture and sent in an original design.
The public can cast their vote in the People's Choice Award at rdno.ca.
Plans can be purchased at the RDNO office at 9848 Aberdeen Rd.
---
@B0B0Assman
bowen.assman@vernonmorningstar.com
Like us on Facebook and follow us on Twitter and subscribe to our daily and subscribe to our daily newsletter.