A proposal for removal of soil from the property at:
Lot 1, Section 9, Township 9, Osoyoos Division Yale District
Plan KAP59770
P.I.D.: 023-848-111
located at 252 Kalamalka Lakeview Drive.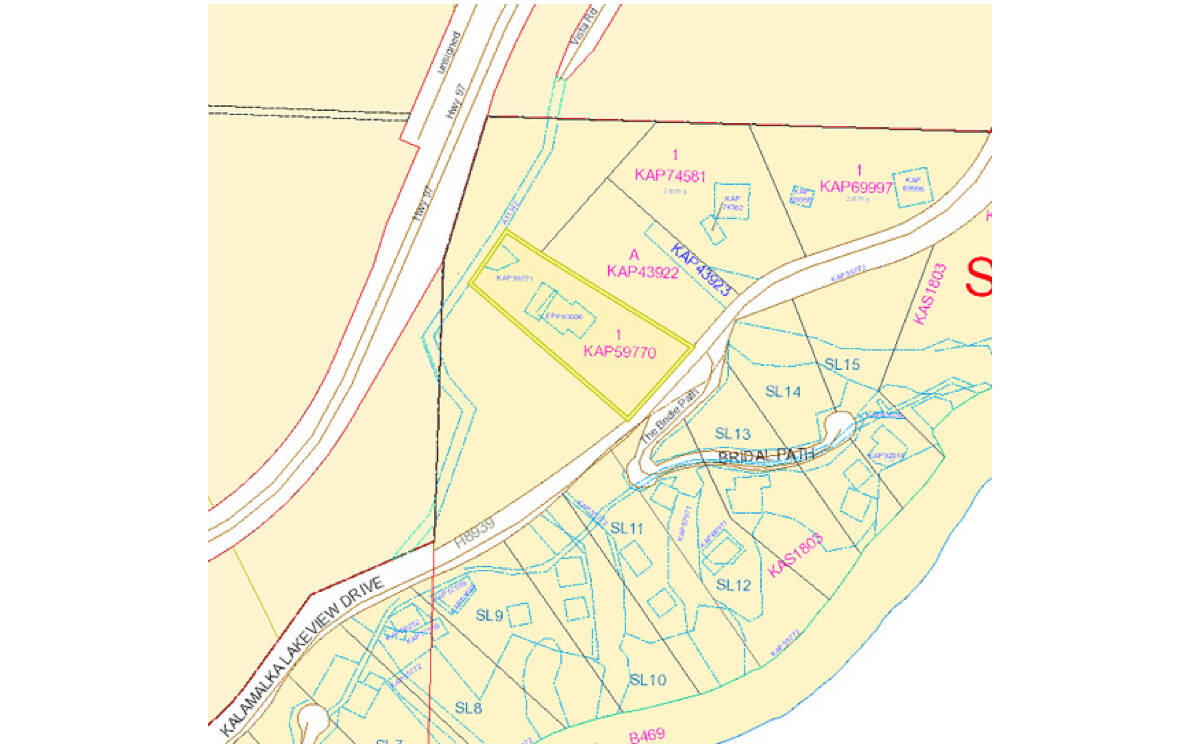 The purpose of the meeting is to allow the applicant to present details of the proposal and to review input from the community.
Friday, April 28, 2023, 6:00 p.m.
252 Kalamalka Lakeview Drive (end of the driveway)
Presentation to begin at 6:00 p.m.
Details of the proposal will include a description of the fill to be removed according to a remediation plan prepared by a Qualified Environmental Professional.
Those seeking more information about the proposed activities may contact the applicant by telephone at 250 550 8369 or email at rodtanner2014@hotmail.com and by contacting the RDNO at info@rdno.ca