Hyundai's electric Ioniq 5 gets the performance treatment
The N designation has already been applied to the automaker's Elantra sedan and Kona compact utility model and, for 2024, the Ioniq 5 EV will be available as the Ioniq 5 N. Although not yet official — and there are no photos of the final product — The Sleuth hears it will be equipped with the same motors and battery pack as in the Kia EV6 GT.
That model is rated at 576 horsepower and 545 pound-feet of torque, but there's a rumour that the Ioniq 5 N will make slightly more. Currently, the hottest Ioniq 5 makes 320 horsepower.
The Ioniq 5 N has steering-wheel button that creates revving/shifting sounds through the audio system's speakers. Production is slated to begin in early 2024.
* * * * *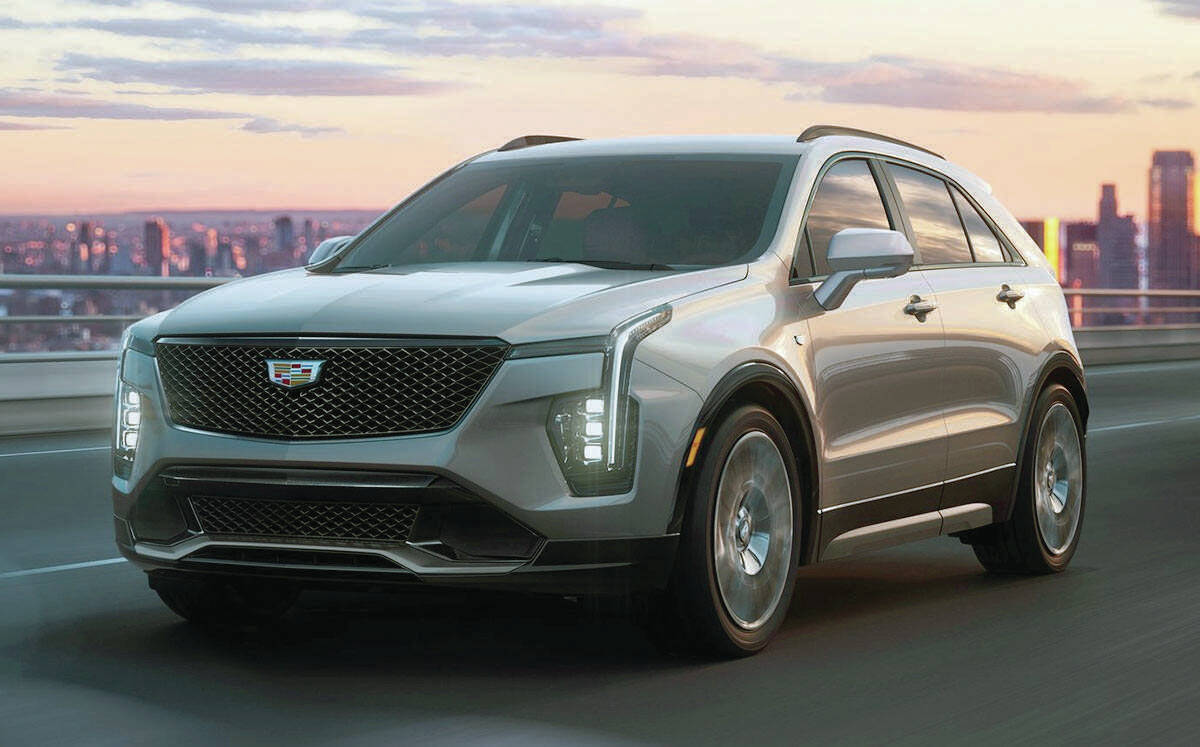 Cadillac updates the XT4 for 2024
The luxury brand's most affordable model receives a midcycle update, inside and out. The most obvious change is a new grille, lower air intake and headlights that create a more premium appearance.
The revised cabin is highlighted by a single 33-inch curved display that includes a digital instrument cluster plus an infotainment display. Included are Apple CarPlay, Android Auto, Amazon Alexa plus Google Assistant, Google Play and Google maps.
Returning unaltered is the XT4's 235-horsepower turbocharged 2.0-litre four-cylinder engine driving the front wheels via a nine-speed automatic transmission. All-wheel-drive remains available.
* * * * *
Bentley's final gasoline-powered model is a rarity
Just 18 examples of the automaker's Batur coupe will be built, with production beginning later this year.
The Batur, which is based on Bentley's popular Continental GT, has been significantly modified from front to back. Also changed is the power of the twin-turbocharged 6.0-litre 12-cylinder: 740 horsepower versus 650. The added output is derived from a new air intake and modified turbochargers and intercoolers.
The eight-speed paddle-shift automatic transmission has also been beefed up to handle the extra horses. Among the Batur's standard content is an 18-carat gold-plated transmission drive selector, vent controls and steering-wheel-hub insert.
The Batur costs about US$2 million (Cdn $2.7 million), but all 18 have been spoken for.
* * * * *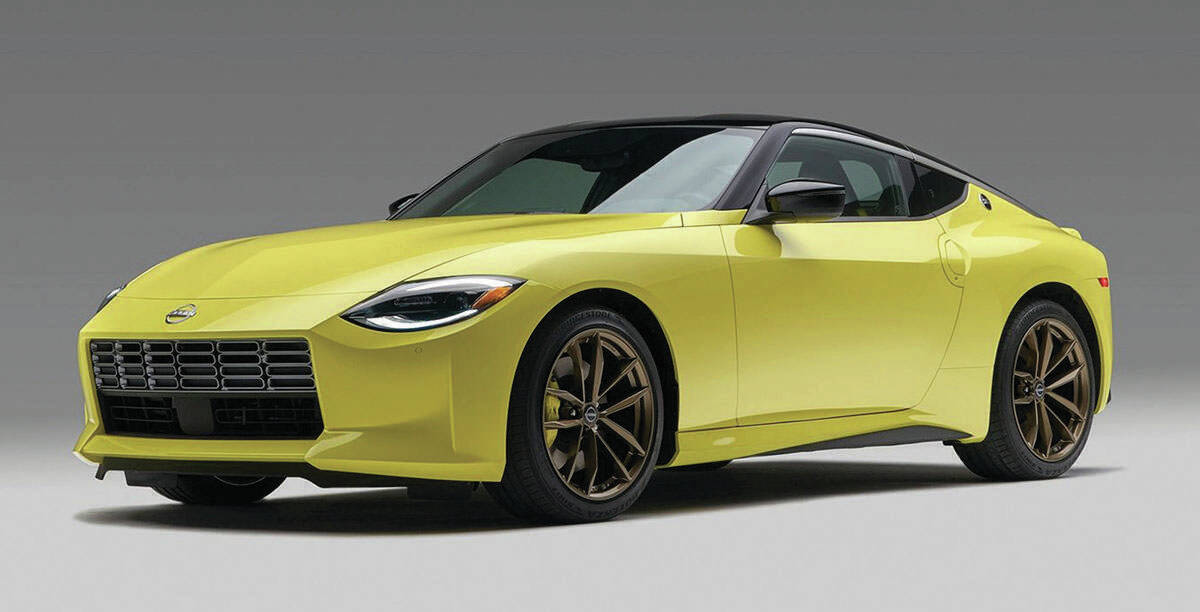 The NISMO Z will arrive soon
The return of the Nissan Z for the 2023 model year was heralded by sports car enthusiasts everywhere, so they should be ecstatic when the NISMO Z arrives later this year.
The two-seat coupe will come with track-ready suspension tweaks that will undoubtedly aid cornering competency and produce a firmer ride. Exterior adjustments include a lower-body kit and a larger rear spoiler aimed at improving aerodynamics.
Nissan will most likely extract more power from the Z's 400-horsepower twin-turbocharged 3.0-litre V-6, but how much more remains a closely guarded secret.
* * * * *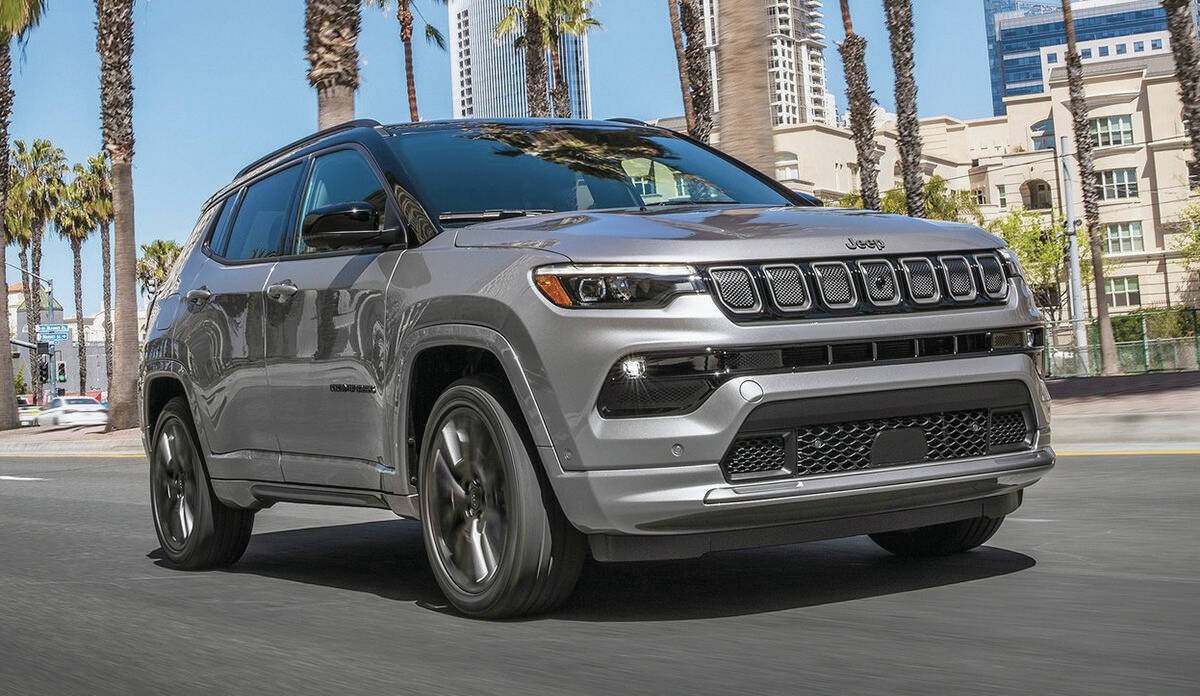 Jeep quietly loses the Compass's standard 2.4-litre engine
As a compact utility vehicle, the Compass is just the right size, but the standard 2.4-litre four cylinder that made 177 horsepower and 172 pound-feet of torque has been a disappointment.
Arriving practically unnoticed for the current model year is the turbocharged 2.0-litre four-cylinder that makes a healthier 200 horsepower and 221 pound-feet. The engine is nice upgrade after the Compass's styling makeover for 2022.
An eight-speed automatic transmission replaces the previous nine-speed. All-wheel-drive is now standard, which should enhance the Compass's image as a Jeep.
* * * * *
TRENDING DOWN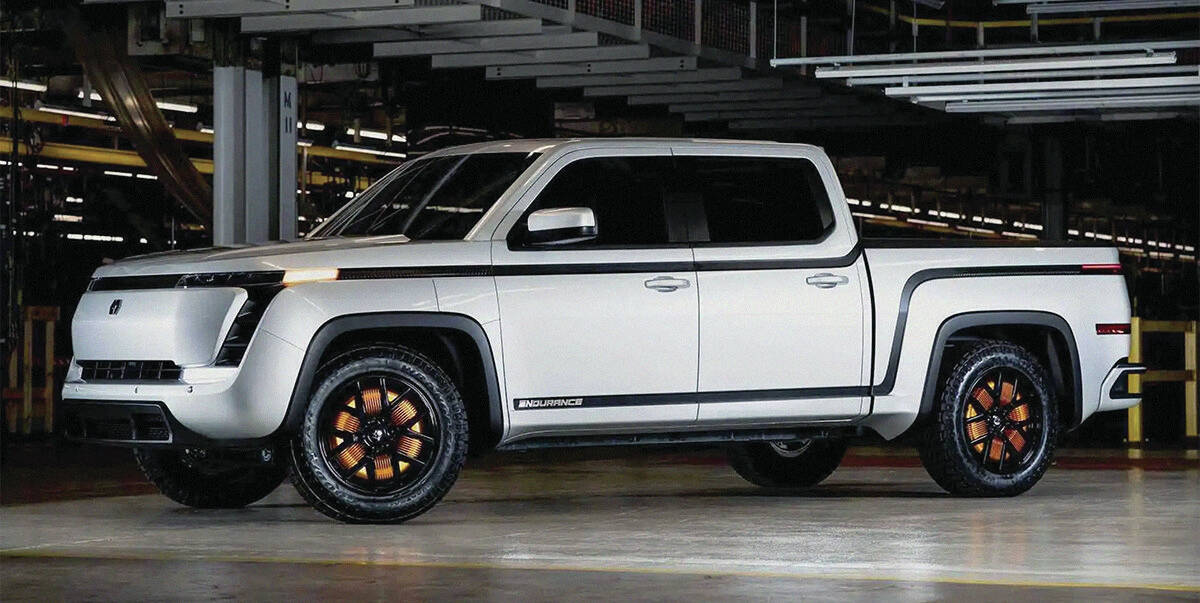 Lordstown Motors files for bankruptcy – The company that acquired its Ohio factory from General Motors recently began producing a battery-electric pickup called the Endurance.
It was a unique design with an electric motor built into each of the four wheel hubs. With the bankruptcy, Lordstown states that it intends to sell its remaining assets and intellectual property rights as part of a "strategic restructuring process."
* * * * *
TRENDING UP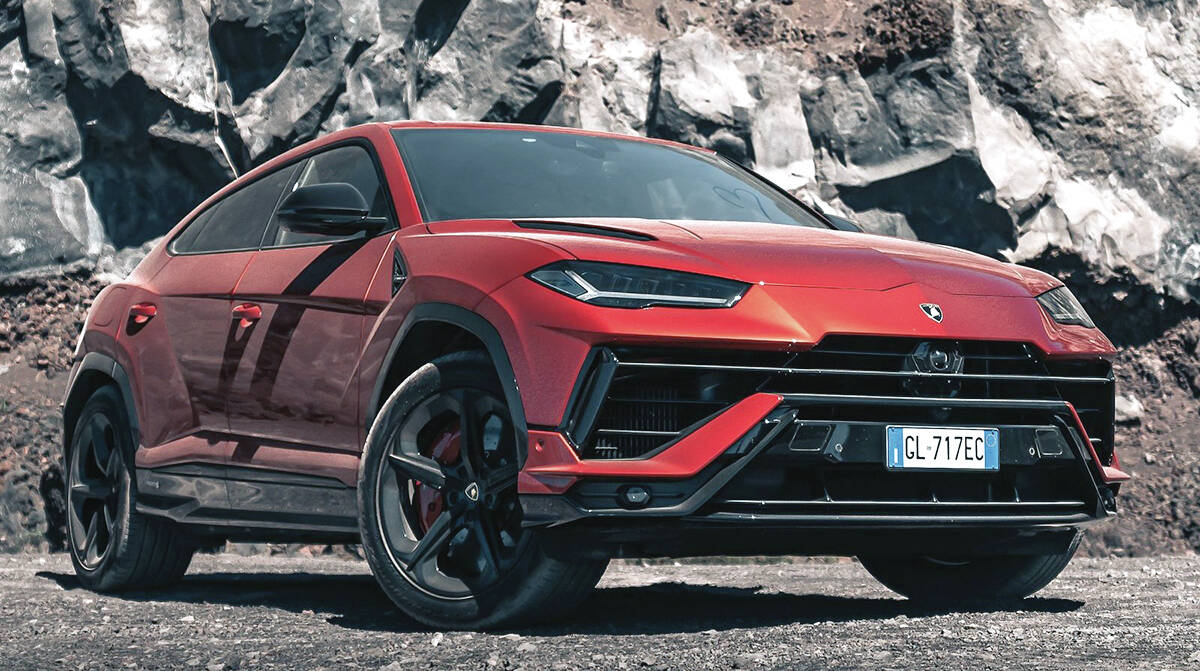 The Urus becomes electrified for 2024 – Lamborghini's luxury/performance utility vehicle (the best-selling vehicle in the brand's lineup) will become a plug-in hybrid for the coming year.
The system will include the same 657-horsepower twin-turbo 4.0-litre V-8 and electric assist. And that means buyers can expect more power. According to Lamborghini, a full-on battery-electric Urus will emerge by 2028.
– written by Wheelbase Media
If you're interested in new or used vehicles, be sure to visit TodaysDrive.com to find your dream car today! Like us on Facebook and follow us on Instagram