A moratorium was requested by local environment group
The Latest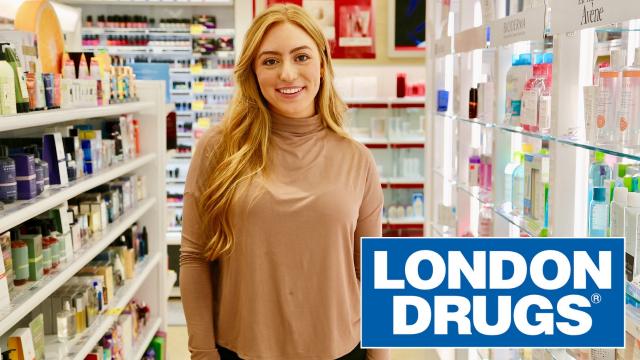 sponsored
Back to school skin care - brought to you by London Drugs!
Glenn Gorham shares footage of late-night visit from wild cat
Gordon Camille was sentenced to 6 years in a federal penitentiary following a 2018 manslaughter conviction
Impress TV
Back to school skin care - brought to you by London Drugs!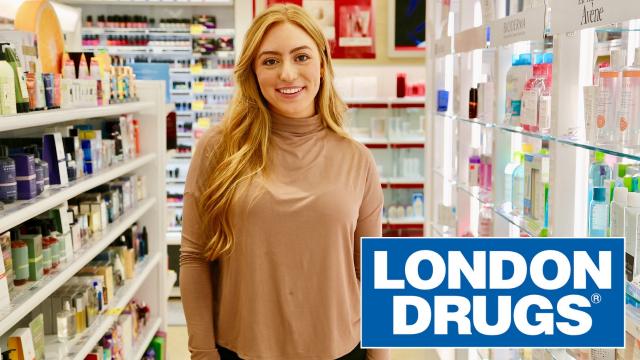 sponsoredMore videos
Miller nets pair as Vancouver defeats Cup champs
Vernon's Eric Brewer and a record-breaking Penticton Vees team will join the HOF July 24
Your morning start for Tuesday, January 28, 2020.
Kobe Bryant, his 13-year-old daughter and seven others were killed in a helicopter crash
More than $54,000 raised at Furnace Fundraiser
David Doody presents at Vernon Art Gallery for UBCO Lecture Series
The new Recreational Cannabis Retail Sales course will launch online on Feb. 17
Report says 56% of wine-grape-growing regions would be lost if global climate warms by 2 C
The festival sold over 1,000 tickets to the three-day indie festival
Justin Glibbery group brings twist of jazz and pop
Dr. Andrew Dargie works in emergency medicine and medical aesthetics
Makeup artist talks personal fashion faves
Opinion
I've observed callous disregard, and sometimes even contempt, exhibited towards these sentient beings
The Bank of Canada is considering replacing Wilfrid Laurier on the five dollar bill
eEdition
sponsored
New Investment Readiness non-repayable capital helps social purpose business grow
sponsored
Does a portion of BC's unclaimed funds belong to you?