It's that time of year again, to sip, savour and save on delicious three-course meals from various Okanagan restaurants.
Dine Around is hitting the B.C. Interior for the next three weeks, where 70 restaurants will offer a three-course menu for $25, $35, $45, $55 or $65 with suggested wine pairings or BC Craft Beer pairings.
More than 8,000 people are expected to participate in Dine Around from Jan. 18 to Feb. 9.
Check out favourites in Kelowna such as BNA Brewing, El Taquero, J'S Cafe and Home Block at Cedar Creek.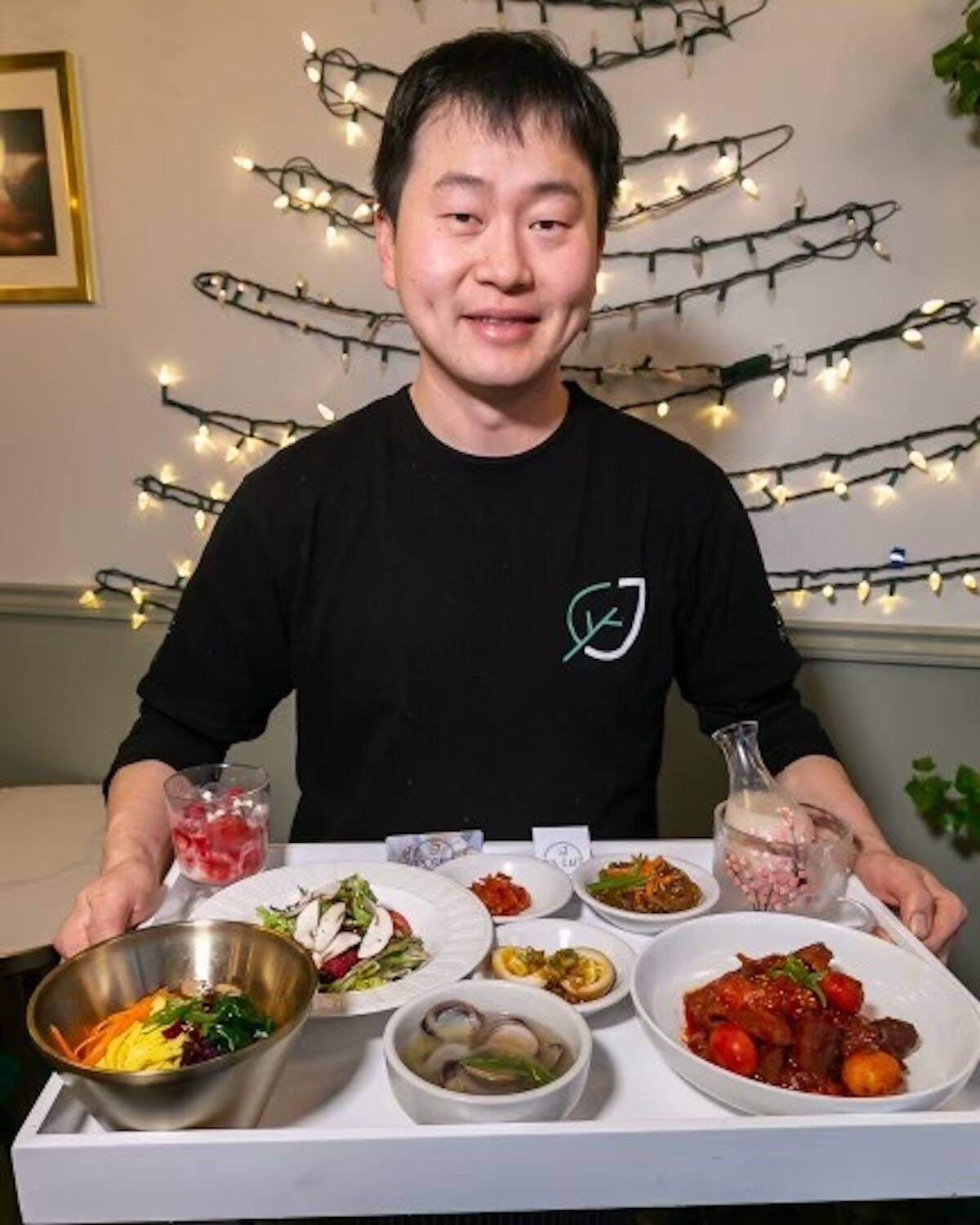 While to the south in Summerland, Zias Stonehouse is participating, along with Sonetto at Play Estate in Penticton and 15 Park Bistro at Watermark Beach Resort.
There are also eateries to the north in Vernon, Salmon Arm and Kamloops.
In addition to Dining Around, hotels are offering packages with some including dining credits to on-site restaurants. For a list of hotels with links to their offers visit www.dinearound.ca.
The BC Restaurant and Foodservices Association is also adding more incentives to get out and Dine Around, but asking guests to scan the QR code on restaurant posters and complete an online form to be entered to win $350 in restaurant gift cards.
There are also chances to win $25 gift cards from participating restaurants by using social media; to enter, the community is encouraged to take a photo of your food and wine, spirit or beer pairing and then tag the restaurant you are visiting along with #dinearound2023 #sipsavourstay and post to Facebook or Instagram to be automatically entered, winners will be selected at random throughout the festival and there are more than twenty chances to win through social media.
---
@Jen_zee
jen.zielinski@bpdigital.ca
Like us on Facebook and follow us on Twitter and subscribe to our daily and subscribe to our daily newsletter.