With the arrival of spring and the allergens and pollutants that come with it , it's the perfect time to inspect your HVAC system – both for safety and for indoor air-quality .
"You can clean or change the filters on your HVAC system anytime, but right now is probably the best time to do it," says Vern Milani, President of Milani Plumbing Heating & Air Conditioning. "With the hotter weather and the arrival of allergens and smoke from forest fires, you want to ensure your filters are clean before you start needing the system more."
The most common types of HVAC filters are designed to reduce the concentration of dust, dirt, smoke and mists originating from within the building, or from air drawn from outside.
"Any air-based system will have accumulated dust and particles from the previous season," Milani says. "You should clean or change your filters before the next season, so these materials aren't being blown throughout your house."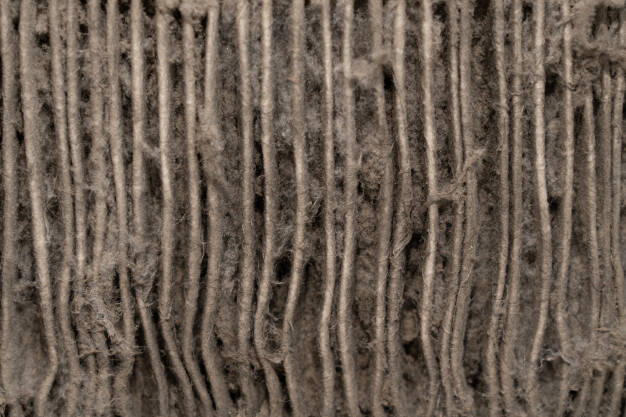 READ MORE: Thinking of converting to a heat pump system? Okanagan HVAC experts share why you should
Where do I find my system's filters?
Depending on the type of system, you may have one or more filters, found in different places for different systems.
"A decentralized, ductless system like a mini-split heat pump will have a filter for each head in the house, so you need to check each one," Milani says. "A central system like a furnace or outdoor heat pump usually just has one filter in the central unit."
What kind of filters do I need?
HVAC filters are rated using the Minimum Efficiency Reporting Value (MERV) system, a way of indicating how efficiently an air filter captures particles of various sizes. MERV ratings are represented by a number ranging from 1 to 16, with MERV-16 providing the most protection and MERV-1 providing the least.
"Particles are measured in microns, allowing you to choose the right level for your needs," Milani says. "You can also use HEPA filters, with different levels of filtration, from an average type for dust and mites, to a more more granular filter that can take care of bacteria and antigens. You can also install an air purifier attachment with the standard filter, for a more robust filter capable of trapping some viruses.
"They also come in different types and sizes, depending on the manufacturer, so be sure to check your system specifications."
Milani points out that beyond checking filters, all HVAC systems also require regular safety checks.
"Whether it's a gas-fired system or an air conditioner, you should call a professional regularly to check for gas and coolant leaks, or other issues."
Follow Milani on Facebook , and call 250-800-0000 or email customerservice@milani.ca for service.