Want to win a new house in Kelowna or West Kelowna?
Now is your chance, as tickets are now available for the 2023 Hometown Heroes Lottery to win a variety of prizes, highlighted by the nine grand prize homes available. Of the nine, two of them are in the Central Okanagan with one in Kelowna and the other in West Kelowna.
The Kelowna home is in the Skywater at Molava building at 3316 Lakeshore Road and features a view of Okanagan Lake. With the prize valued at more than $2.4 million, the home features two bedrooms, two bathroom and is 1,380 square feet. The prize also includes a new car - a 2023 Audi E-Tron ProgressIV and one million dollars.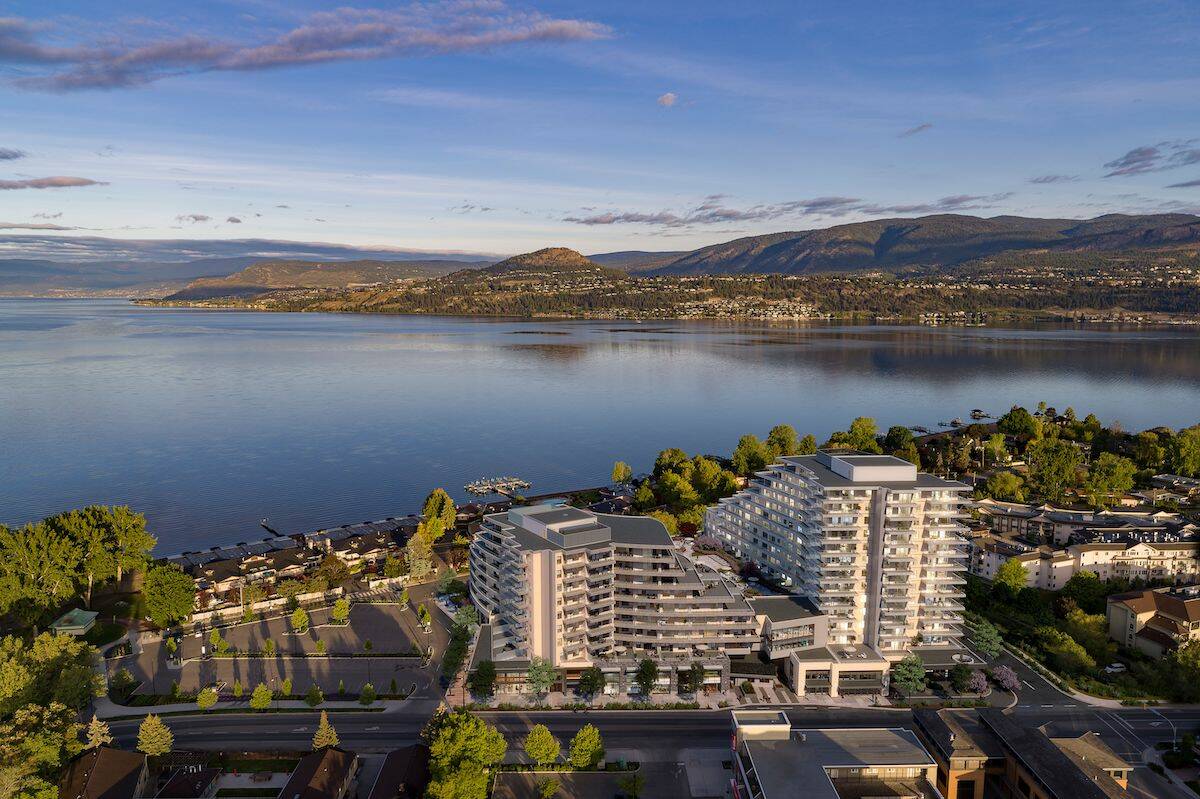 To view the home, the presentation is located at #103-3327 Lakeshore Road.
The home in West Kelowna is a villa at Westrich Bay. The 2,511 sq. ft. villa features three bedrooms and four bathrooms, including a view of Okanagan Lake on the 588 sq. ft. rooftop terrace. Also included in the prize is a 2023 Crownline 200SS boat, a two-year private marina moorage package with lift option, and $25,000.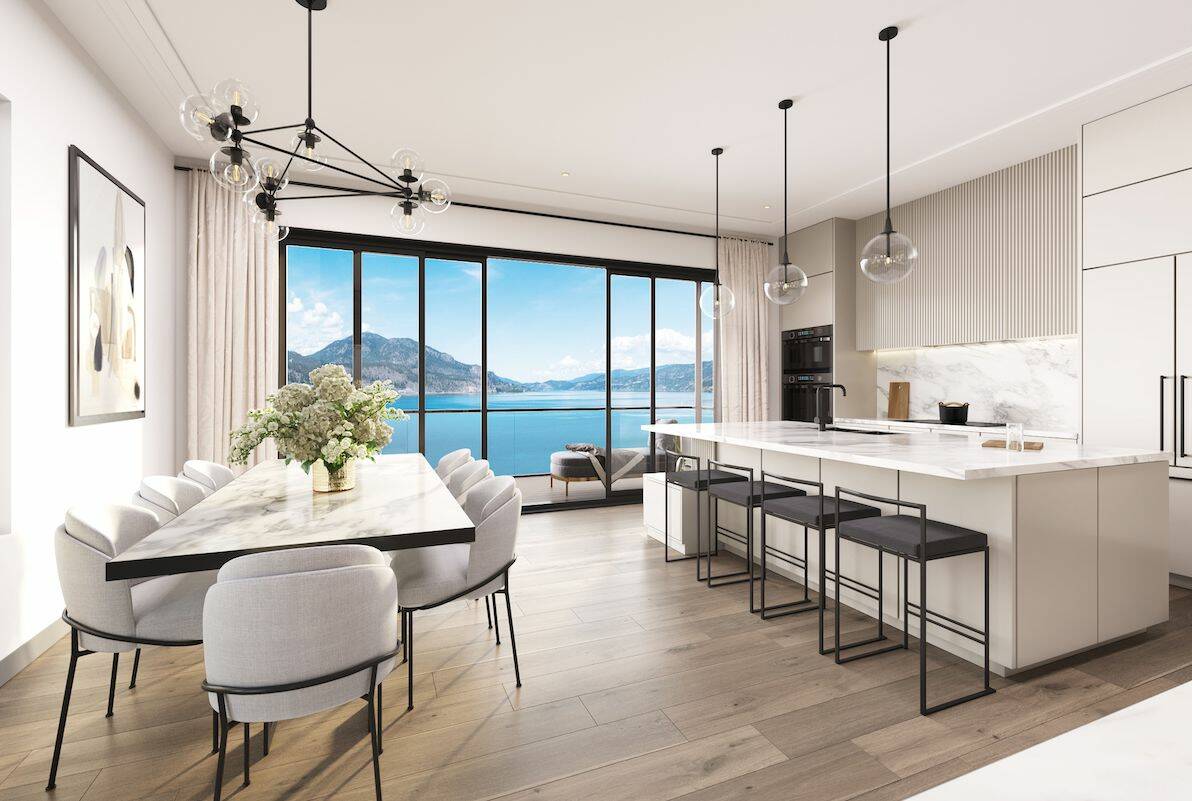 The home's presentation centre is at 1665 Ellis Street in West Kelowna.
Despite being prizes for 2023, the homes will not be completed until 2025.
The other prize homes are located in Vancouver (two), North Vancouver, South Surrey (two), Sooke, and Courtenay.
There are 3,220 available prizes to win in this year's main lottery, including many early bird prizes.
Hometown Heroes Lottery ticket sales go towards Vancouver General Hospital, the UBC Hospital Foundation, BC Professional Fire Fighters' Burn Fund, GF Strong Rehab Centre, and Vancouver Community Health Services.
The ticket prices and options for different draws are broken down into three categories:
Hometown Heroes Main Lottery – Three-pack of tickets for $75, seven-pack for $125, 21-pack for $300, and 40-pack for $500;
Daily Cash Plus Game - There's a total of $325,000 to be won over an 105 day span. The Final Friday Ultimate Cash prize will have 3 winners that will each win $25,000. Two-pack of tickets for $25, six-pack for $50, and 12-pack for $75;
50/50 PLUS Lottery – The winner will take half of the maximum jackpot of $2.4 million. Two-pack of tickets for $15, six-pack for $30, 20-pack for $60 and 40-pack for $80. Last year, the winner took home $1,090,490 (half of the $2,180,980 jackpot).
Tickets are available now until July 13 or until tickets or sold out. To view all the prize homes, learn about more prizes, and buy tickets, visit the Hometown Heroes Lottery website.
If you buy tickets, good luck!
---
@cunninghamjordy
jordy.cunningham@kelownacapnews.com
Like us on Facebook and follow us on Twitter.