It was not the Christmas Eve the Penticton Library staff planned on having when a burst pipe flooded the children's section, bringing with it over three centimetres of water on the floor.
The flooding sent library staff scrambling to move books and furniture out of the water's way. The library was scheduled to close for the holidays anyways on Dec. 24 for their scheduled break, but the flood forced an early closure that day. Numerous businesses and homes experienced burst pipes due to freezing temperatures.
As of Tuesday, Jan. 3, the library is back open for business, thanks to the city of Penticton's facilities department and Total Restoration Services - South Okanagan.
"And to our amazing staff for moving all those books and getting the Children's Library back in shape to welcome you back! It's not perfect yet - but pretty close," said library staff on the Penticton Library Facebook page. It doesn't appear any books were lost to the flood.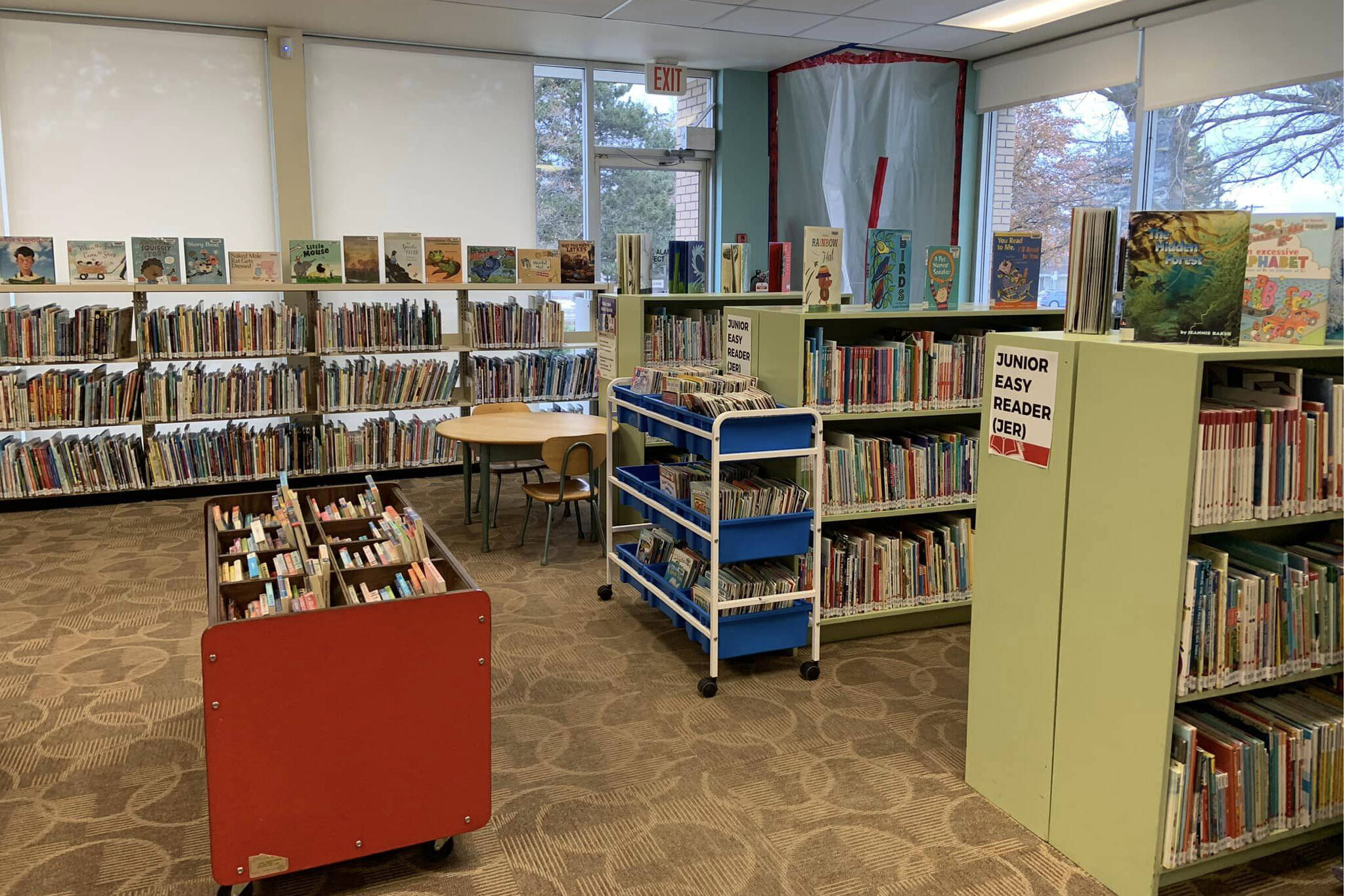 The building is home to both the local library and the Penticton Museum and Archives.
A city-contracted report called the Assets and Amenities plan suggests the building should be demolished and the library and museum be moved into a new arts and culture centre that will also include the Penticton Art Gallery.
The recommendations also included selling off Penticton Art Gallery to make a large arts and cultural centre to house the gallery, library and museum at a different location.
To report a typo, email: editor@pentictonwesternnews.com.
<>
Don't miss a single story and get them delivered directly to your inbox. Sign up today for the Penticton Western News Newsletter.
<>
---
@PentictonNews
newstips@pentictonwesternnews.com
Like us on Facebook and follow us on Twitter.